780.257.6767
Ice Blocks

Ice Works produces its own ice blocks locally and are set up to be sold and delivered throughout northern Alberta. Our blocks are trimmed to a size 40in x 20in x9.5in and are boxed for shipping. It takes us three to four days to manufacture an ice block and with the equipment at Ice Works can produce around 110 blocks per month. Our facility can inventory up to 400 blocks. Ice Works can deliver province wide as we have access to our own truck and trailer, so no order is too large or too small.
Ice Works can also offer colored blocks and freezing items into blocks for promotion, weddings or anything that you may think of.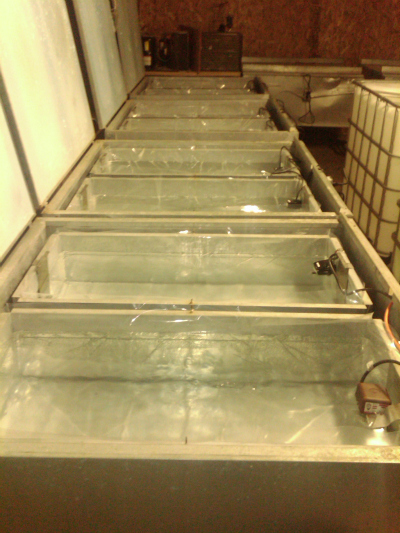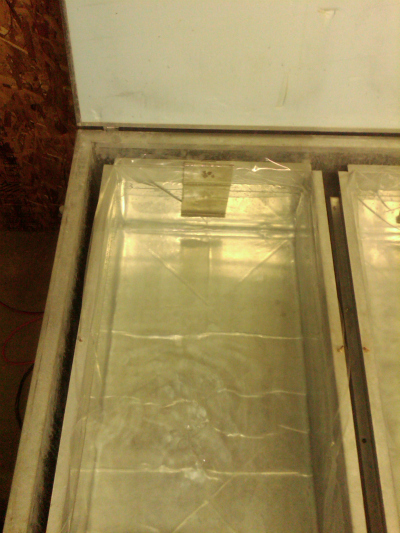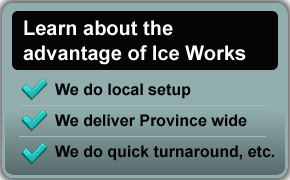 Client Testimonials
"Once again this year, you and your crew did a great job. I really liked the sculpture and it was well received at the president receiption."